This might be a short blog! But you have no idea how grateful and how filled our hearts are from everything we have received for our daughter!
I never thought in my wildest dreams i would actually have my own baby shower. After 8 1/2 years of trying for a baby you kind of give up on dreams like that because they only use to hurt. i was the one who always threw the showers..but never had one of her own.. and never thought i would have one. But after much support any many doctors trips. we are very blessed to be having this miracle baby! Very blessed!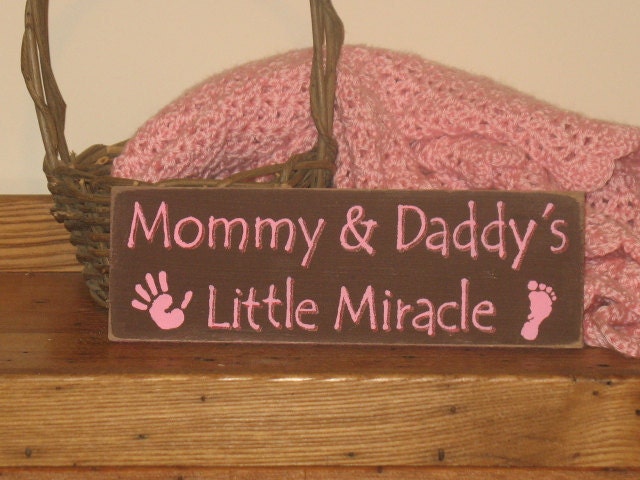 Once again...Thank you....
I had my baby shower yesterday April-13th-2013 at the Theilman,Opera House.. My Sister Marie,Renay and my mom hosted it. And they did an amazing job!! The decorations were simply adorable, i loved all of them! And the food was yummy! The pulled pork and ham got donated from a family friend who owns a butcher shop.
For Lunch we had
-Pulled pork sandwiches
-Hot ham sandwiches
-Fruit salad
-Pasta salad
-Chips
-Punch/Water
-My baby shower cake that was made from Andrea Day..she did a fantastic job!(she is the one who also made our gender reveal cake )
My mom and sisters put so much time and effort into my baby shower words can't even express how grateful i am. I am truly blessed to have such wonderful people in my life! I love my family to the moon and back and i will never be able to repay them for everything they have done for me!
We have almost everything for Tori, just have to get a few items but they are not big deal!
I had a fantastic time catching up with some family members who i have not seen in awhile and wanna Thank for making such a long drive for my shower! Also some wonderful friends i got to spend time with! You all mean so much to Us! Thank you, Thank You, Thank You!
Something that sadly slip my mind is that i didn't get pictures with anyone!! And i usually don't forget ...but there were so many people there and so many different things going on..it just slipped my mind! I wanted to get pictures with my family and friends!! Ugh...... But oh well, :-/
This adorable sign my sisters/mom made for my advice cards
My babyshower gift table (look at the cute flower pots my in-laws and neice made!)
SPOILED MUCH?!?!?
Her 31 diaper bag :)